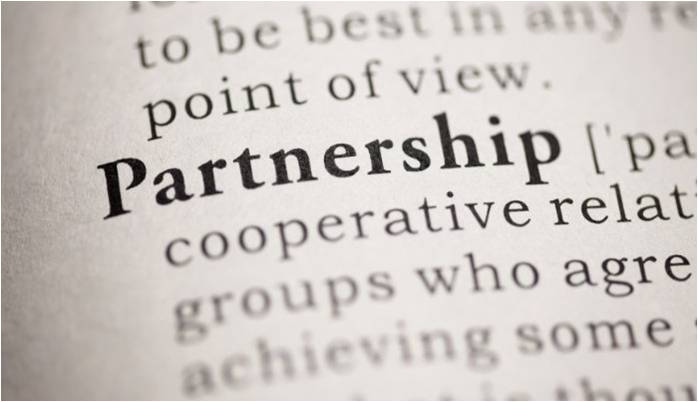 Memberships and partners
We are members of the Hellenic Photonics Cluster and the 5G Infrastructure Public Private Partnership (5G-PPP). Since 2021 Optagon is also part of the national startup registry Elevate Greece. In 2022 we became the first corporate member of Optica (formerly OSA) from Greece.

We have tight links to the European photonics ecosystem and established collaborations through industrial contracts and participation in common research projects with more than 25 leading companies and institutes in the areas of photonic integration, PIC packaging and system use of photonic technology in optical communication, sensing and computing applications.